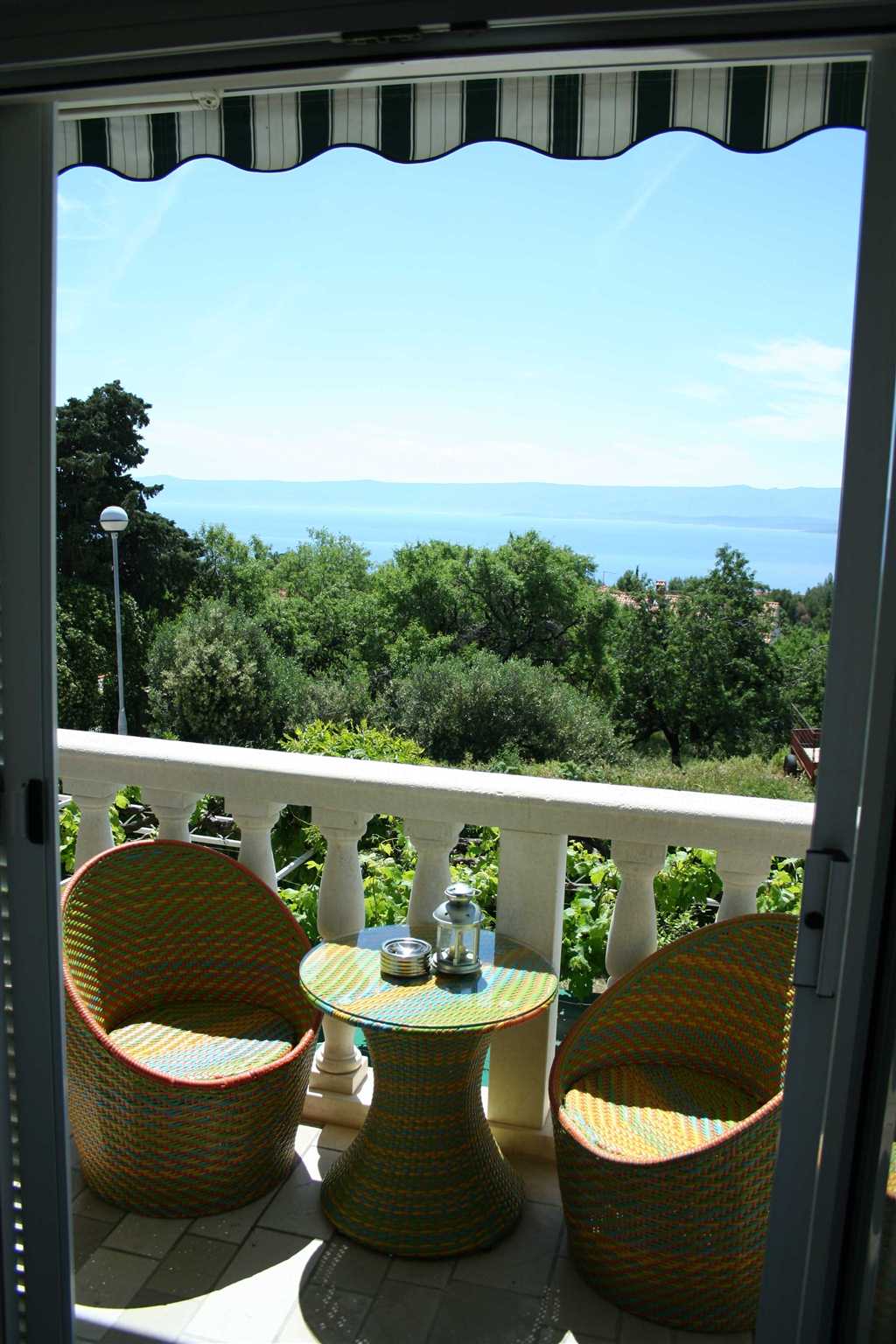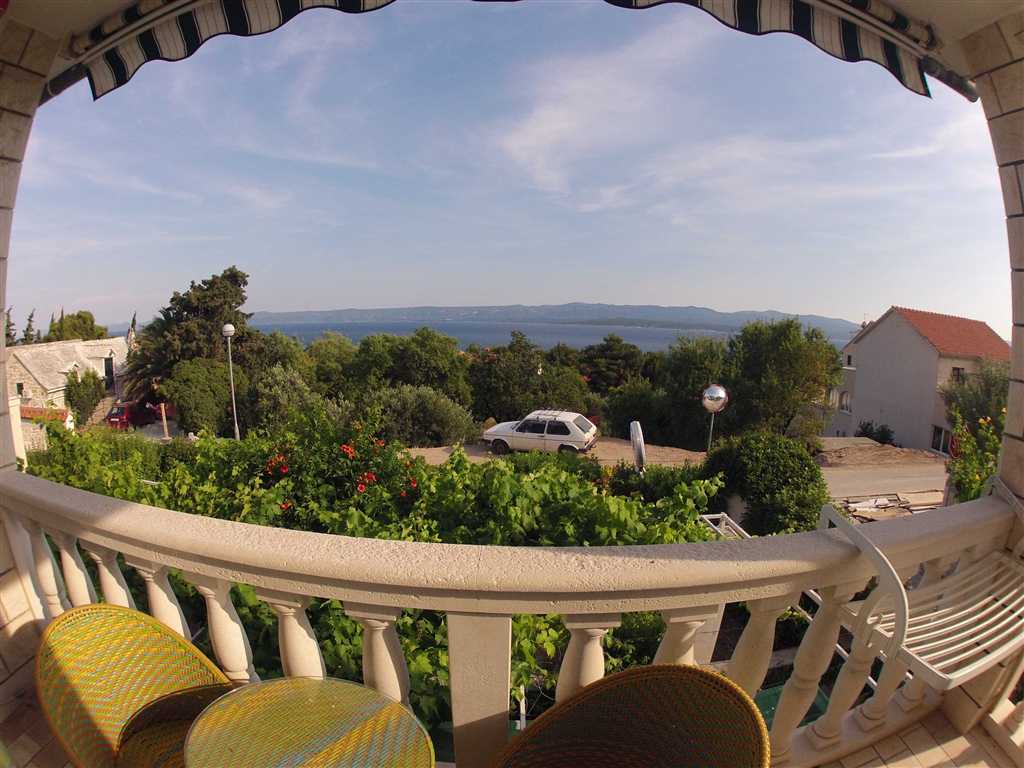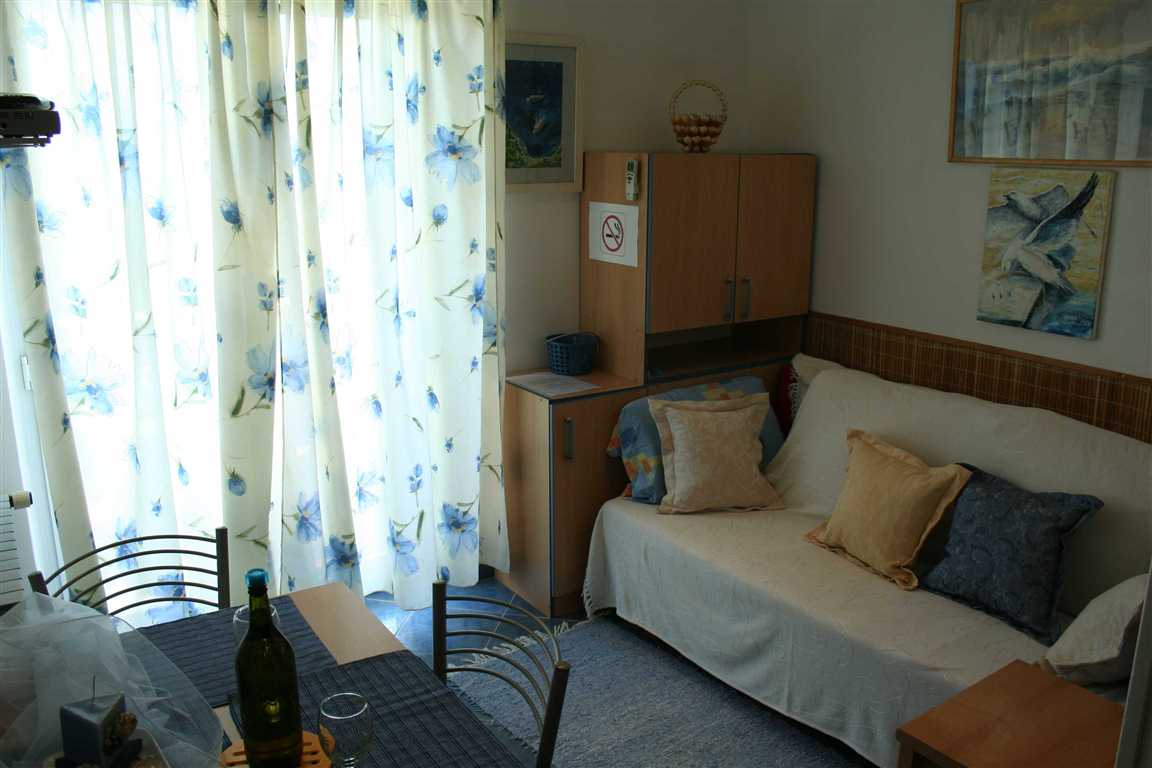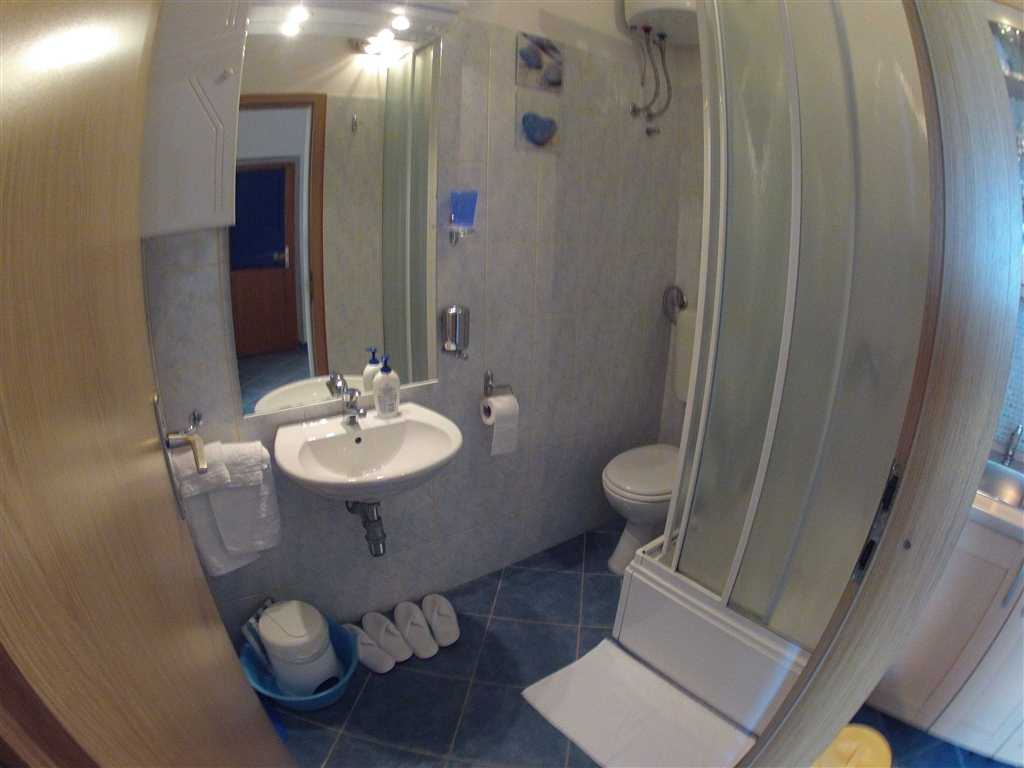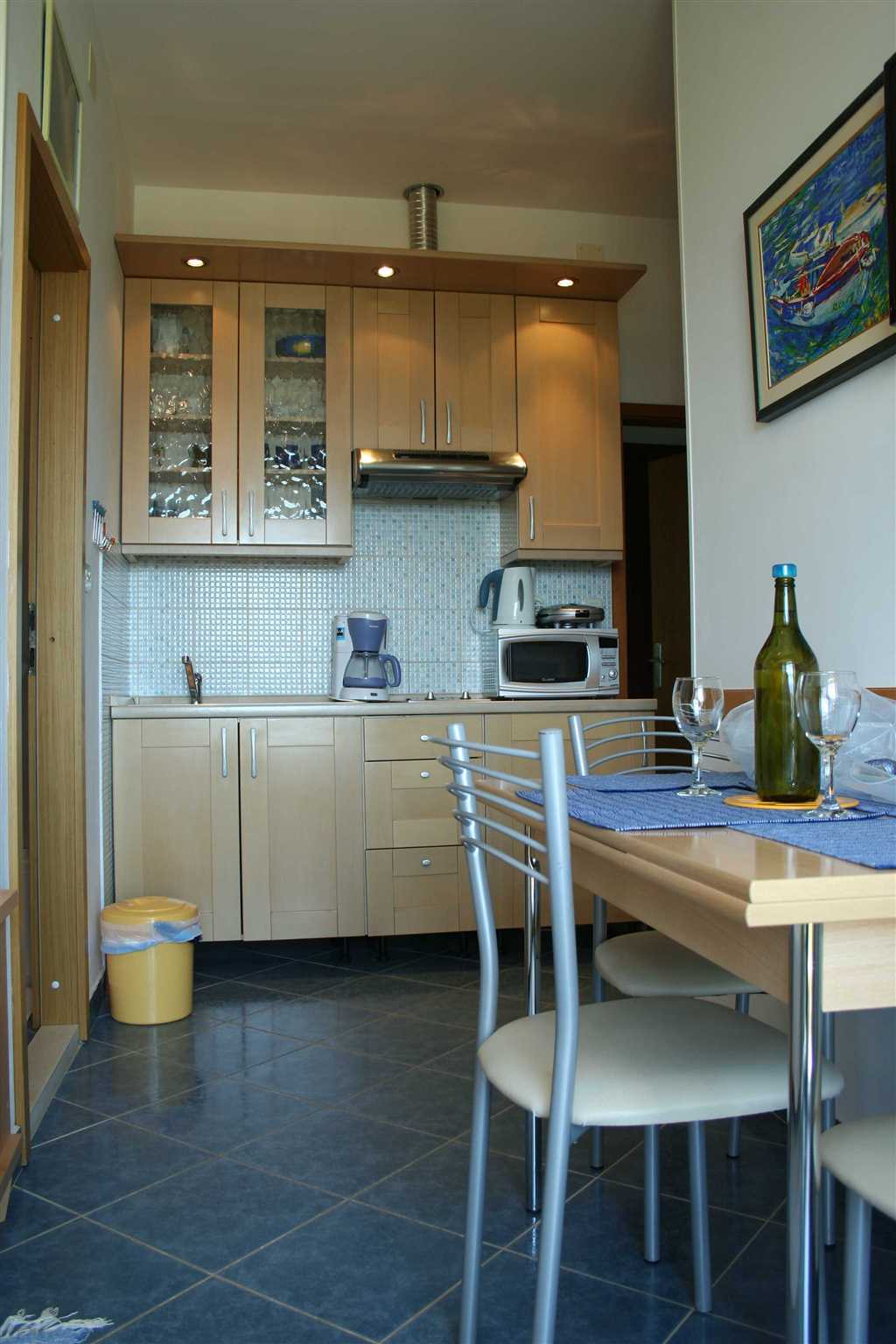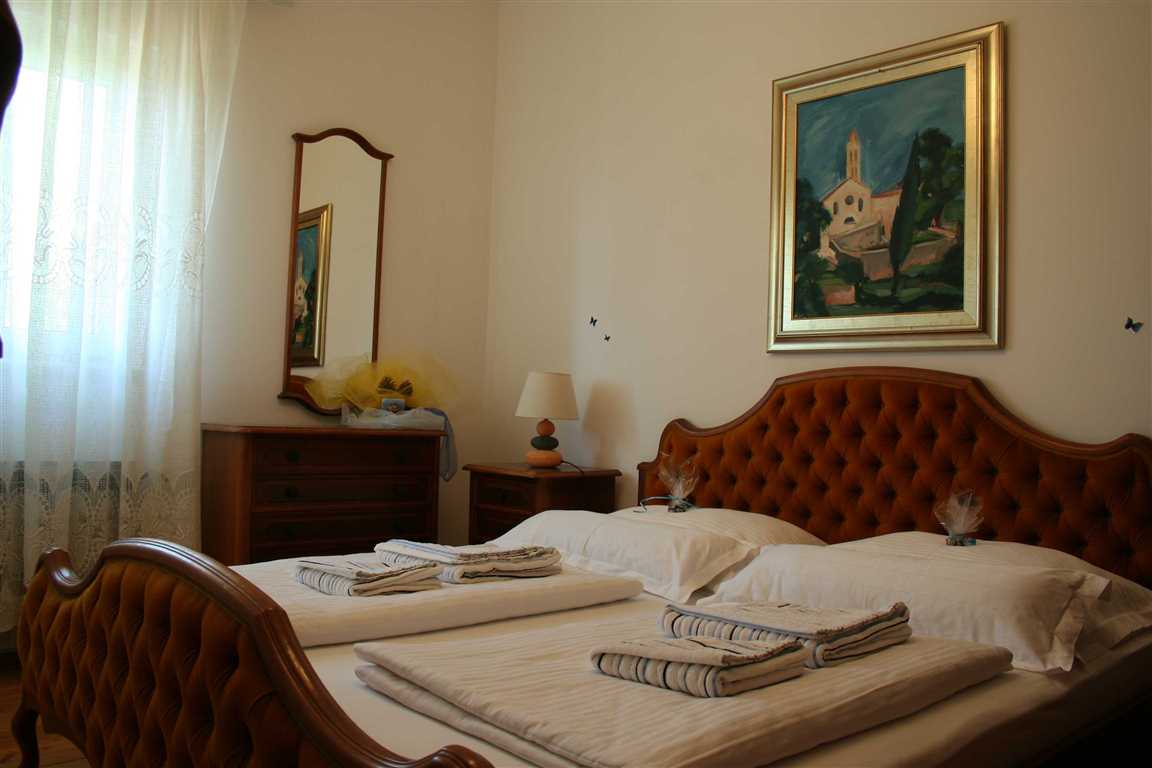 Our house is located only 300 m from nearest shop and only 150 m from 2 superb Bol beaches. There are 4 restaurants located near the house.
Bedclothes are changed once a week and towels are changed every 3 days.
Booking terms
After Your reservation request and our positive answer, we have to receive from You the pre-payment in the period of five days in the amount of 10% of total amount (minimum 100 eur). Please send us copy of receive on our fax number. The rest You will pay when You arrive in Bol and for all period agreed with our e-mail correspondence.
In case You want to cancel Yours reservation and if You do it in 21 days or more than 21 days before Your planned arrival You will receive back Your payment minus the amount taken by the bank money transfer fee.
Payment details for payments outside Croatia: First and last name: Kristina Bodlović Address: David cesta 61, 21420 Bol, Croatia IBAN: HR62 2340 0093 1037 7514 0 SWIFT (BIC code): PBZGHR2X
For local payments use:
Kristina Bodlović Tekući račun u Splitskoj Banci br: 3200159114